SKOPJE AIRPORT AGAIN EARNS RECOGNITION IN ACI WORLD'S THE VOICE OF THE CUSTOMER INITIATIVE
Through this initiative, airports that continued to prioritize their customers and remained committed to ensuring that their voice was heard during COVID-19 pandemic in 2021 have been recognized.
Skopje International Airport again recognized by Airports Council International World in the initiative called "The Voice of Customer", which acknowledges and recognizes airports that made significant efforts in gathering passenger feedback through ACI's Airport Service Quality (ASQ) programme that helps airports to better understand their customers and to deliver a superior customer experience under the current circumstances.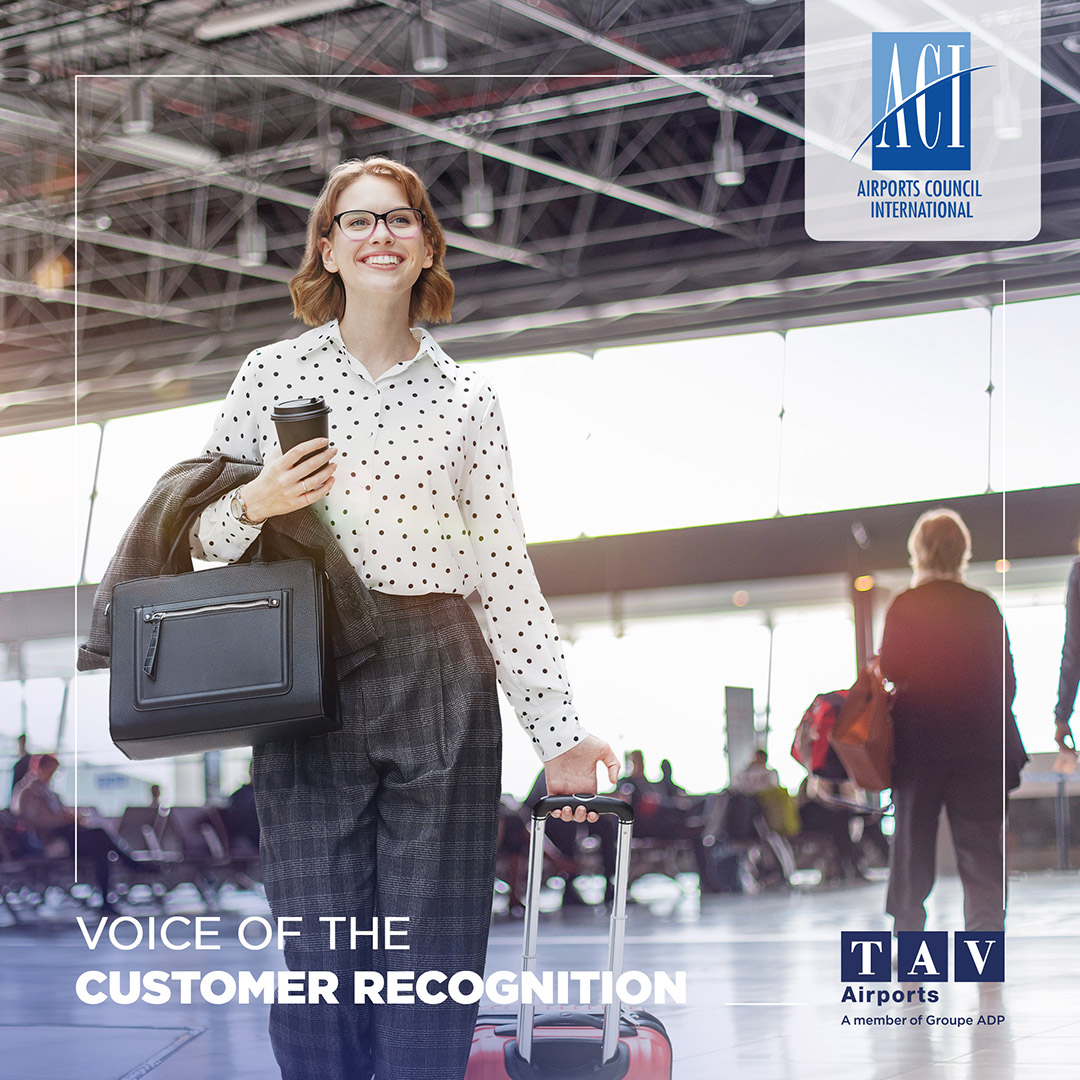 "We are delighted that Skopje International Airport has been recognized by Airports Council International again, for a second time in a row since this initiative started in 2020, as an airport that hears its customers' opinions, despite the still ongoing pandemic circumstances. However, regardless the circumstances, our customers' satisfaction is always our top priority. Through ACI's ASQ Survey we are closer to our customers since listening their opinions and comments really help us improve our services with only one goal ahead, to meet the needs and expectations of the passengers traveling through our airports and at the same time to make them feel safe and relaxed." states Metin Batak, TAV Macedonia General Manager.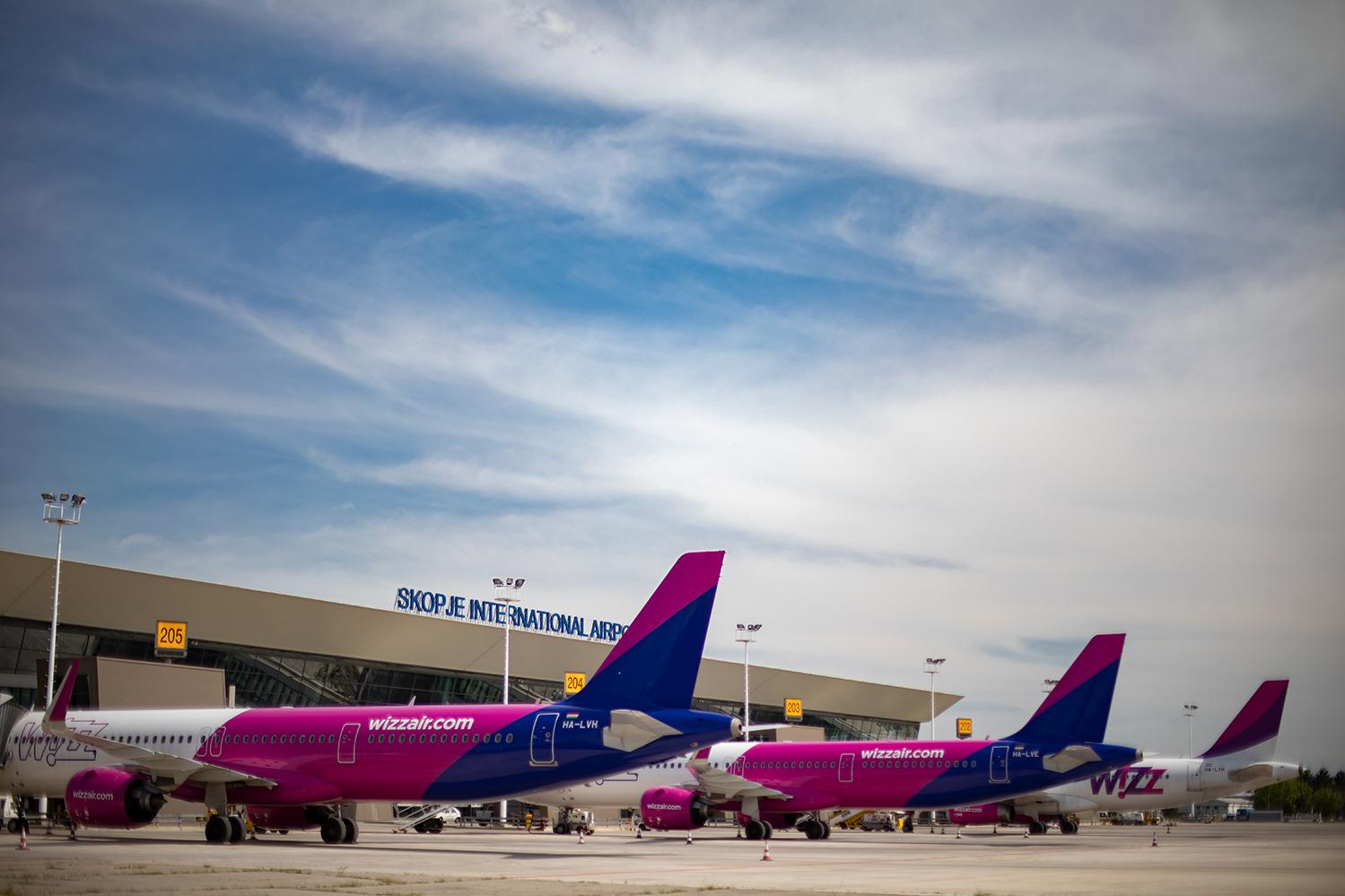 According to information by ACI, Skopje Airport is one of over 200 airports worldwide that prioritized listening to customer during the pandemic and have received this recognition. Skopje Airport belongs to the group of 86 airports in the region of Europe; followed by 73 airports in Asia-Pacific region, 32 airports from North America, 16 airports from Latin America-Caribbean, 10 airports from Africa, and 8 airports from Middle East.
"The pandemic has caused substantial changes in human behavior and provoked a whole new set of expectations affecting how products and services should be experienced—from a prioritization of health to increased digitalization such as contactless touchpoints. The Voice of the Customer highlights the ongoing commitment of airports to understanding the evolving expectations of the end user, the travelling public, in these challenging times.", said ACI World Director General Luis Felipe de Oliveira.
TAV Macedonia
finished 2021 with total of 1.392.378 passengers who traveled through both Macedonian airports, Skopje International Airport and Ohrid St. Paul the Apostle Airport. This number, compared to 2019 (2.677.618), as a referent year, or the year before the pandemic, shows 48% drop of passenger traffic, while compared to 2020, when there were total of 782.876 passengers, it shows 78% increase in the number of passengers.