TAV ANNOUNCES: SKOPJE AIRPORT AWARDED BY ACI-ASQ AS THE BEST AIRPORT BY SIZE IN EUROPE & FOR THE BEST HYGIENE MEASURES IN EUROPE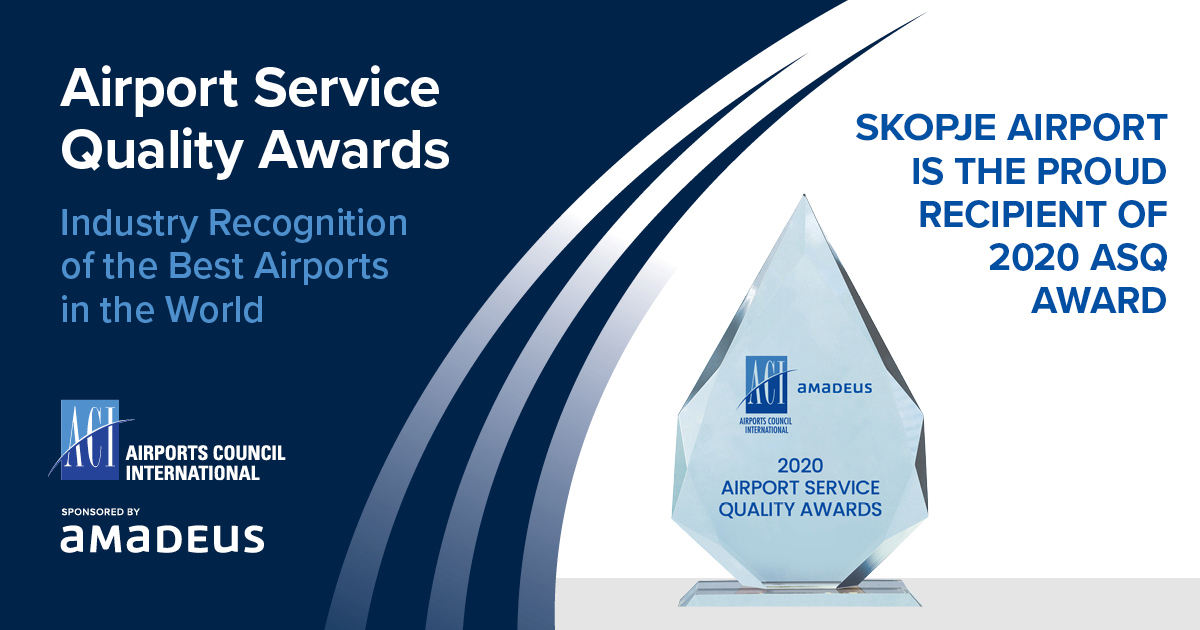 Skopje International Airport, managed by TAV Macedonia is awarded by Airports Council International World (ACI) with the Airport Service Quality (ASQ) Award as the Best Airport by Size and Region (2 to 5 million passengers per year in Europe) and the Best hygiene measures by region (Europe) for 2020.
ACI World has revealed this year's Airport Service Quality awards which highlight the world's best airports as judged by their customers, today, 1st March 2021, in their headquarters in Montreal, Canada.
This is the 6th time Skopje Airport is awarded as the Best Airport by Size in the region of Europe. TAV Macedonia received the previous ASQ Awards for Skopje Airport for 2019, 2018, 2015, 2013 and 2012.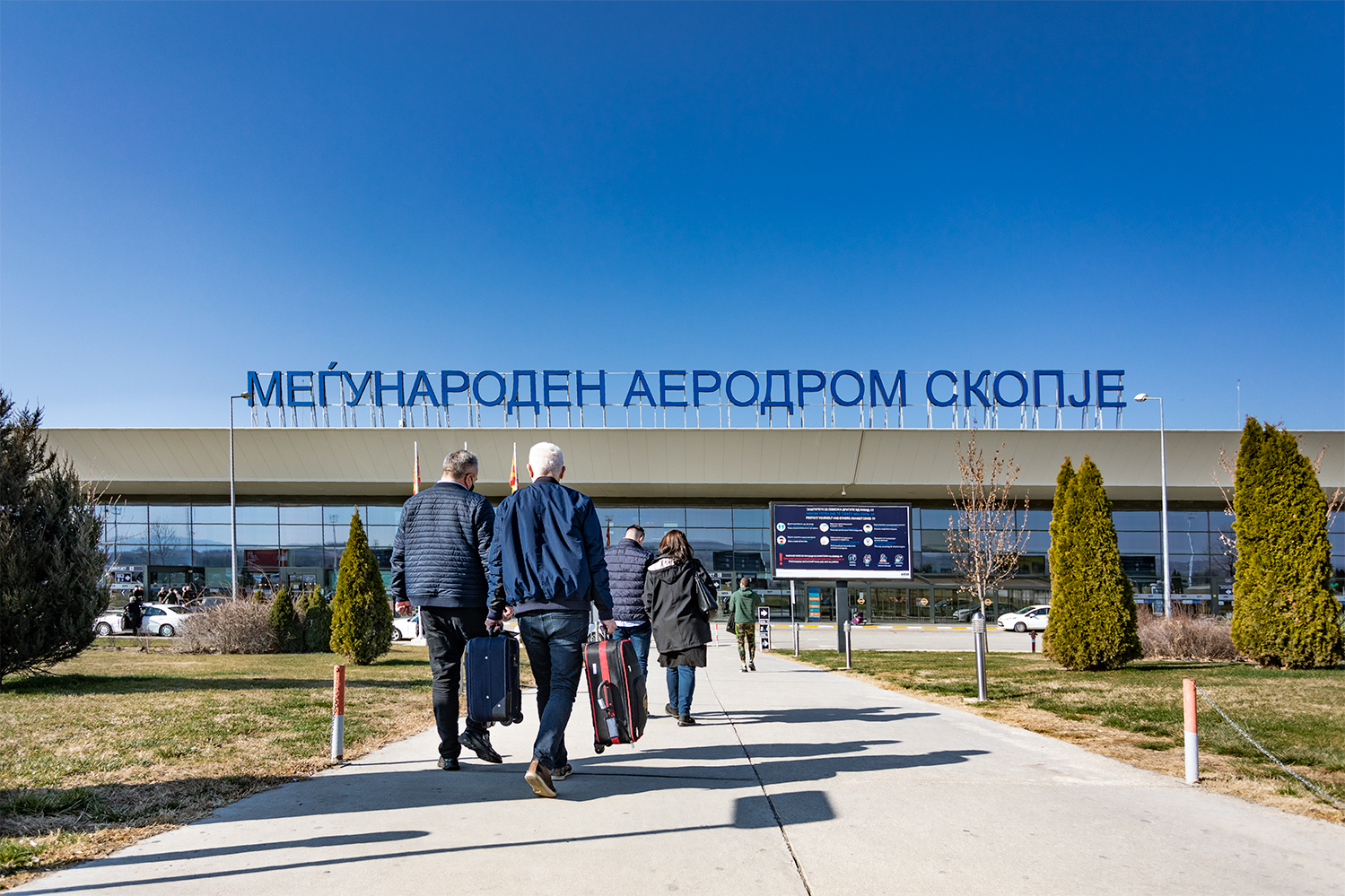 "We are very happy to hear this good news today that ACI-ASQ awards Skopje Airport as the Best Airport by Size and Region and Best hygiene measures by Region for 2020. This is the 6th time Skopje Airport is awarded by Airports Council International with the ASQ Award - Best Airport by Size in the region of Europe, which makes us very thankful, honored and proud of this achievement, as the same time. In addition, we are tremendously happy to be awarded for our extraordinary efforts in the past year, since 2020 was one of the most difficult years for global aviation. In spite all the operational challenges we were facing due to COVID-19 pandemic, yet, we managed to maintain a high quality level of our services and the ASQ Award is a proof that our passengers recognized our commitment, dedication and hard work. This ASQ Award is especially important, because now we are awarded not only as the Best Airport by Size and Region, but also in the new category - Best hygiene measures by Region, as a result of the positive passengers' evaluation of the additional ASQ-survey questions related to hygiene measures at airports, that were introduced in 2020 by ACI. I'd like thank to all TAV Macedonia employees for their dedicated work on continuous quality improvement of our services, but also I'd like to thank to our sister companies and their employees - BTA (Food & Beverages), ATU (Duty Free Shop), TAV Technologies (IT services), TAV MOS (Primeclass & Commercial services) and Euroclean (Cleaning services). Last but not least, I'd like to stress that TAV Macedonia, as a company in the service industry, will continue to work on achieving high levels of customer satisfaction and that will remain one of our top priorities", stated TAV Macedonia General Manager, Metin Batak.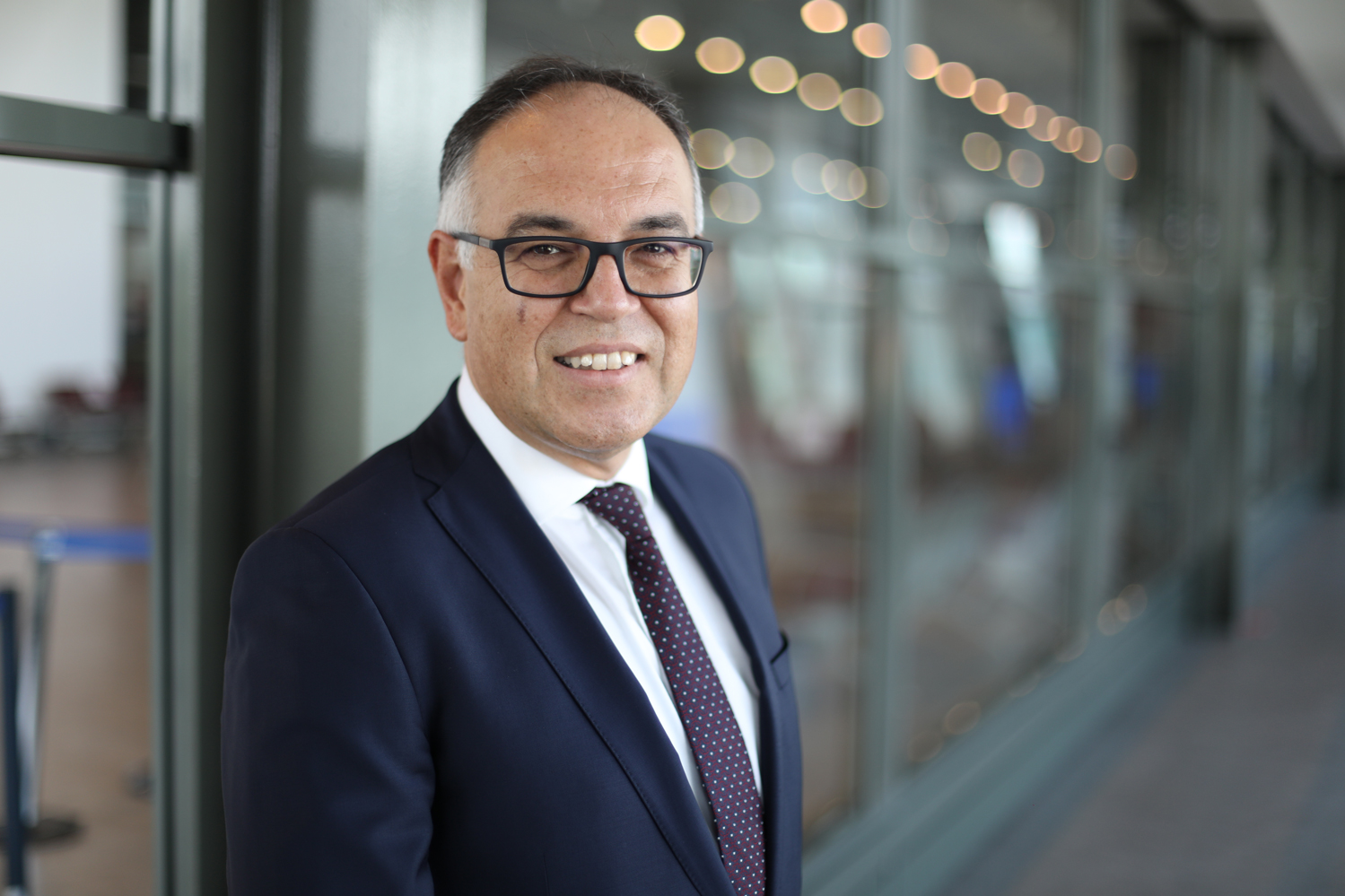 "ACI's Airport Service Quality awards represent the highest possible accolade for airport operators around the world. This year more than any other, the awards recognize those airports that have listened to their customers and adapted the services and experiences they offer to meet changing needs and expectations under very trying circumstances. I am proud of the achievements of all ASQ award winners which shows their focus on delivering excellence in customer experience and setting an example of excellence for their peers. As we come together as an industry to meet the challenges of the COVID-19 pandemic, the focus on customers that the ASQ programme provides will help guide the way.", ACI World Director General Luis Felipe de Oliveira said.
As a participant in the ASQ Survey Program, Skopje International Airport competes with airports in the same size – from 2 to 5 million passengers annually and in the same region – Europe, thus in 2020, this ASQ Survey-panel consisted a total of 17 airports: Aberdeen Airport, Madeira Airport, Girona Costa Brava Airport, London City Airport, Menorca Airport, Paphos Airport, Santiago Airport, Skopje Airport, Southampton Airport, Sola Airport, Tbilisi Airport, Tallin Airport, Langnes Airport, Vaernes Airport, Caselle Airport, Vilnius Airport, and Zagreb Airport.
The Airport Service Quality programme is the world's leading airport customer experience measurement and benchmarking programme. The ASQ Departures programme measures passengers' satisfaction across 34 key performance indicators. More than half of the world's travellers pass through an ASQ airport.
ACI adapted the rigorous quality control process for the ASQ awards programme to ensure the benchmarking and findings from the ASQ surveys remained of the highest quality during the COVID-19 pandemic.
The COVID-19 pandemic had a dramatic impact on global passenger traffic in 2020 as well as changing customer perceptions and expectations of the airport experience. Despite the challenges posed by the pandemic, airports managed to collect ASQ surveys from their customers throughout the year and 108 awards have been won by 89 individual airports around the world.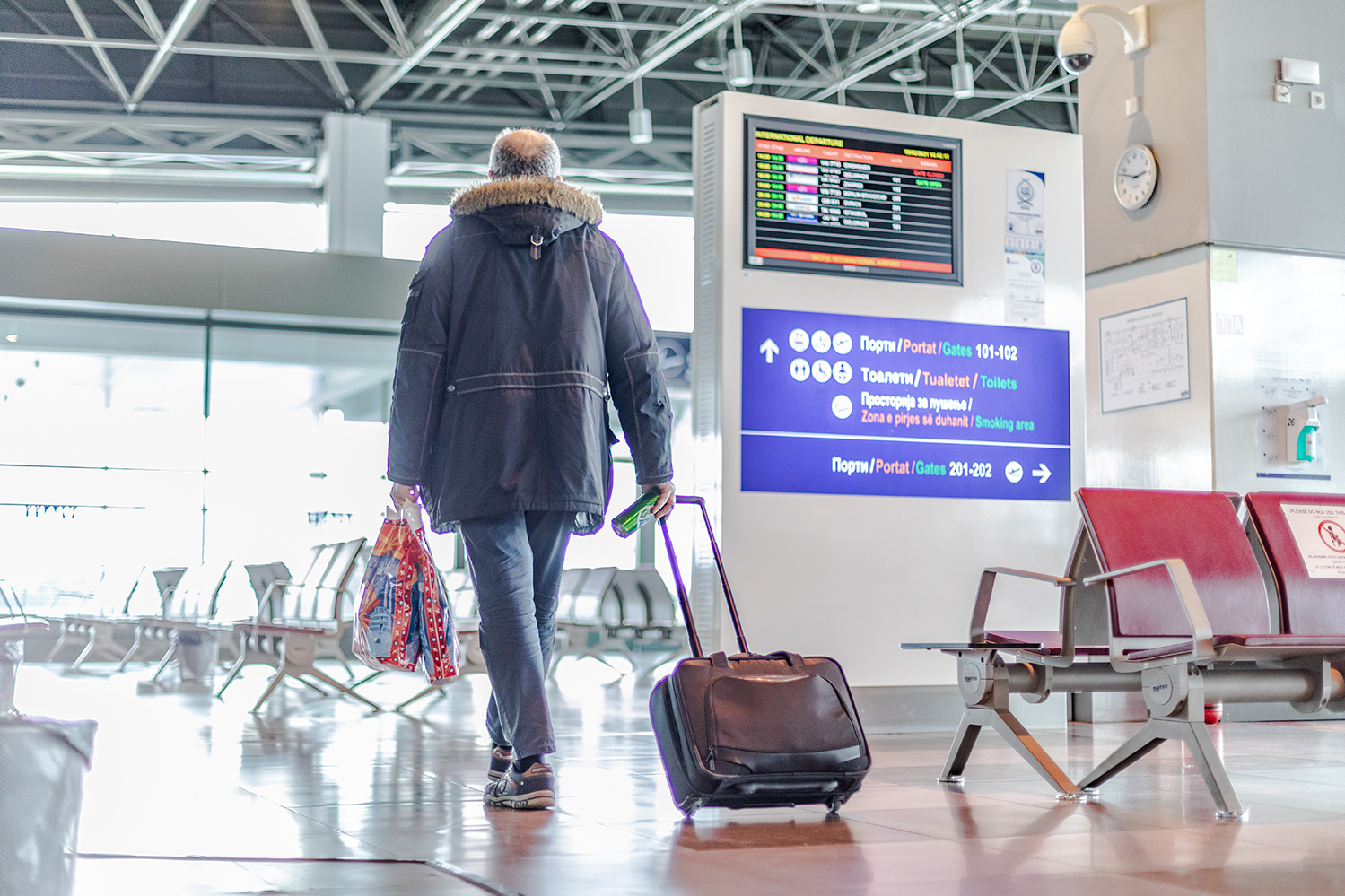 Based on new hygiene related questions added to the survey questionnaire, ACI has introduced a new award - 'Best Hygiene Measures by Region' – of which there are 33 inaugural winners.
TAV Macedonia finished 2020 with a drop of passenger traffic by 71%. From 2.677.618 passengers in 2019, for the whole 2020, both Skopje International Airport and Ohrid St. Paul the Apostle Airport had a total of 782.876 passengers.
The biggest challenge for recovery of the passenger traffic, are the travel restrictions for Macedonian citizens introduced by EU/Schengen member states, where over 77% of the Macedonian air traffic is concentrated.

THE LIST WITH ASQ WINNERS FOR 2020 IN THE CATEGORY: BEST AIRPORT BY SIZE AND REGION
https://aci.aero/customer-experience-asq/asq-awards-and-recognition/asq-awards/current-winner-2020/best-airport-by-size-and-region/
THE LIST WITH ASQ WINNERS FOR 2020 IN THE CATEGORY: BEST HIGYENE MEASURES BY REGION
https://aci.aero/customer-experience-asq/asq-awards-and-recognition/asq-awards/current-winner-2020/best-hygiene-measures/