TAV SAW THE FIRST SIGNS OF AIR TRAFFIC RECOVERY: For 11 months Skopje and Ohrid airports handled 1,3 million passengers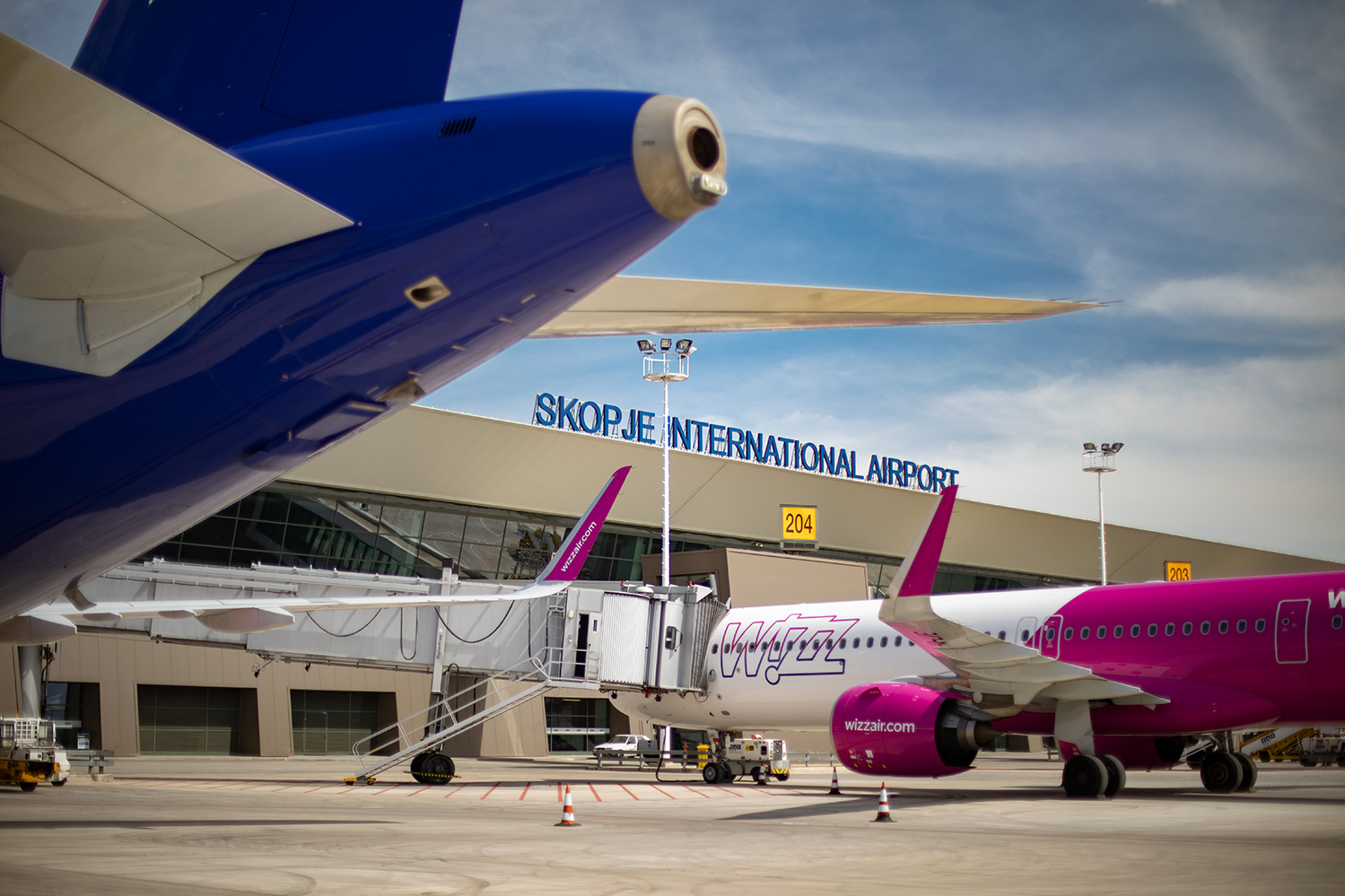 Skopje International Airport and Ohrid St. Paul the Apostle Airport handled 1,3 million (1.256.263) passengers for the 11 months of 2021, which is a 71% increase compared to the same period in 2020, showing the first signs of passenger traffic recovery, after the negative impact of Covid-19 to aviation sector. At the same time, January-November 2021, both Macedonian airports served 13.679 flights, which is an annual increase of 63% compared to 2020.
"This year we saw the first solid signs of passenger traffic recovery at Skopje and Ohrid airports, after the negative impact Covid-19 caused to aviation sector since the start of the pandemic in 2020. The positive travelling trend, feed by passengers' hunger for air travel and their enthusiasm to get back to the normal travelling they had before Covid-19, was especially felt in the summer months of 2021 when EU travel restrictions for Macedonian passport holders were temporarily lifted, to then be facilitated with vaccination certificates as a condition for touristic travels for most of the countries. Still, there are a lot of challenges ahead us, because the air traffic will continue to be highly dependable on the air travel restrictions by different countries, while airports, passengers and airlines will try to adapt to the frequent changes of rules based on different national health policies", states Metin Batak, TAV Macedonia General Manager.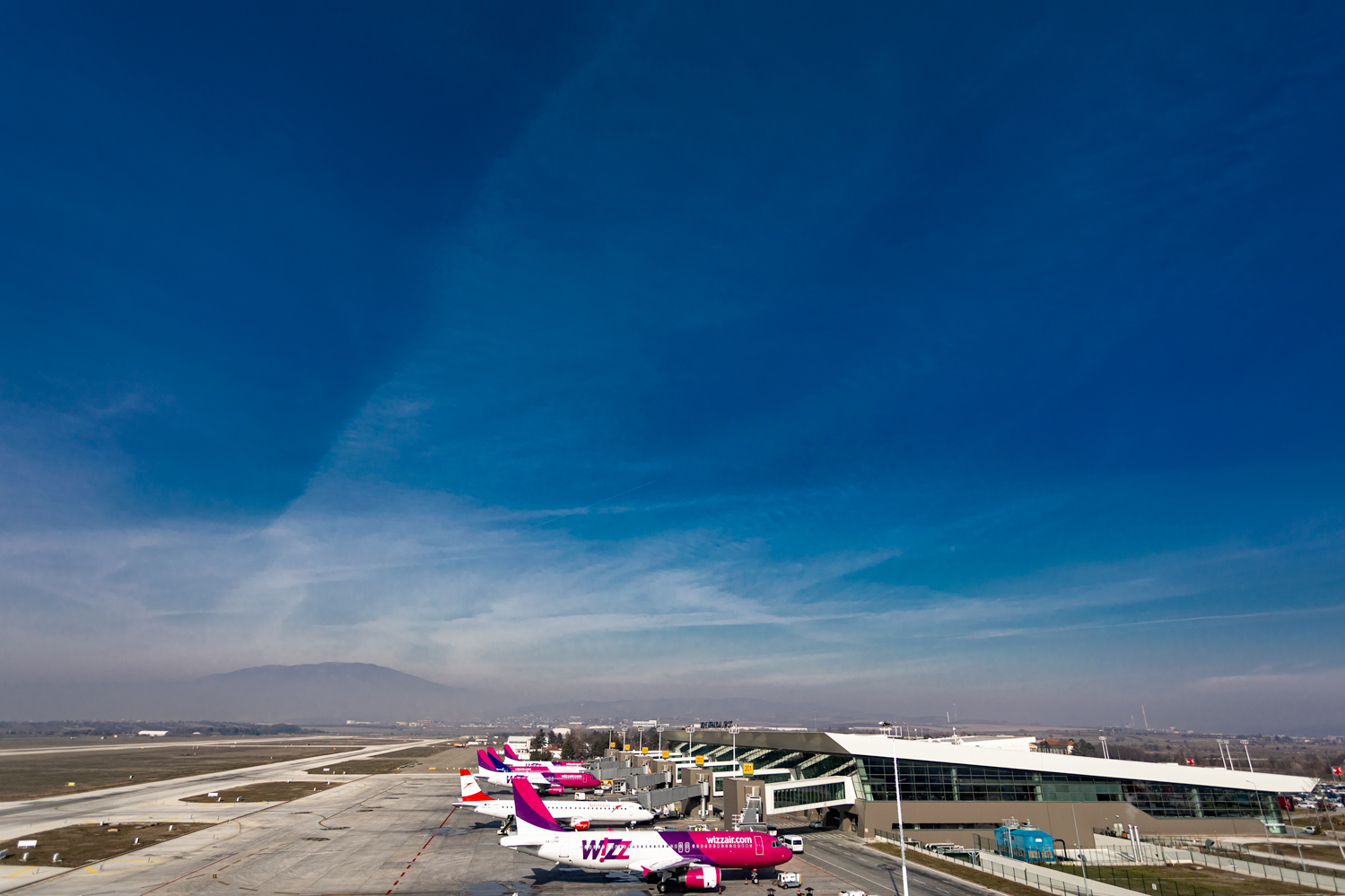 Although the current trend is rising and both Macedonian airports had an increase in passengers number by 71% compared to 2020, the level of passenger traffic is still - 49% and the level of flights still -32%, compared to the figures achieved in the same period of 2019, considered as a referent year in aviation.
Batak emphasizes that the recovery of the Macedonian air traffic market, should move within the ACI's forecast for the global air traffic movement, whose optimistic scenario projects that 2021 will be finished with -56% of the air traffic in 2019, while 2022 global air traffic will be on the level of -23%.
- "As a developing and a fast-growing market, as the Macedonian airports were before the crisis, we may rise back little bit faster than the developed EU aviation markets, since our traffic is mostly low-cost, while the developed EU markets base their traffic on legacy carriers. However, the fact that more than 70% of our total air traffic is concentrated on the European markets and their air travel rules for Macedonian citizens change very frequently, we are always in a state of alert, in order to be able to react and adapt quickly. The air traffic recovery speed will be prone to all new blows of the pandemic, especially as airports now brace the Omicron impact", explains Batak.
TAV Macedonia air traffic statistics for the 11 months of 2021, shows that the most frequent destinations from Skopje International Airport are Istanbul (12%), Zurich (7,7%), Basel (7,3%) and Vienna (7,0%), while from Ohrid St. Paul the Apostle Airport those are: Zurich (33,2%), Basel (21,7%), Memmingen (18,2%), Vienna (9,8%) and Dortmund (9,8%).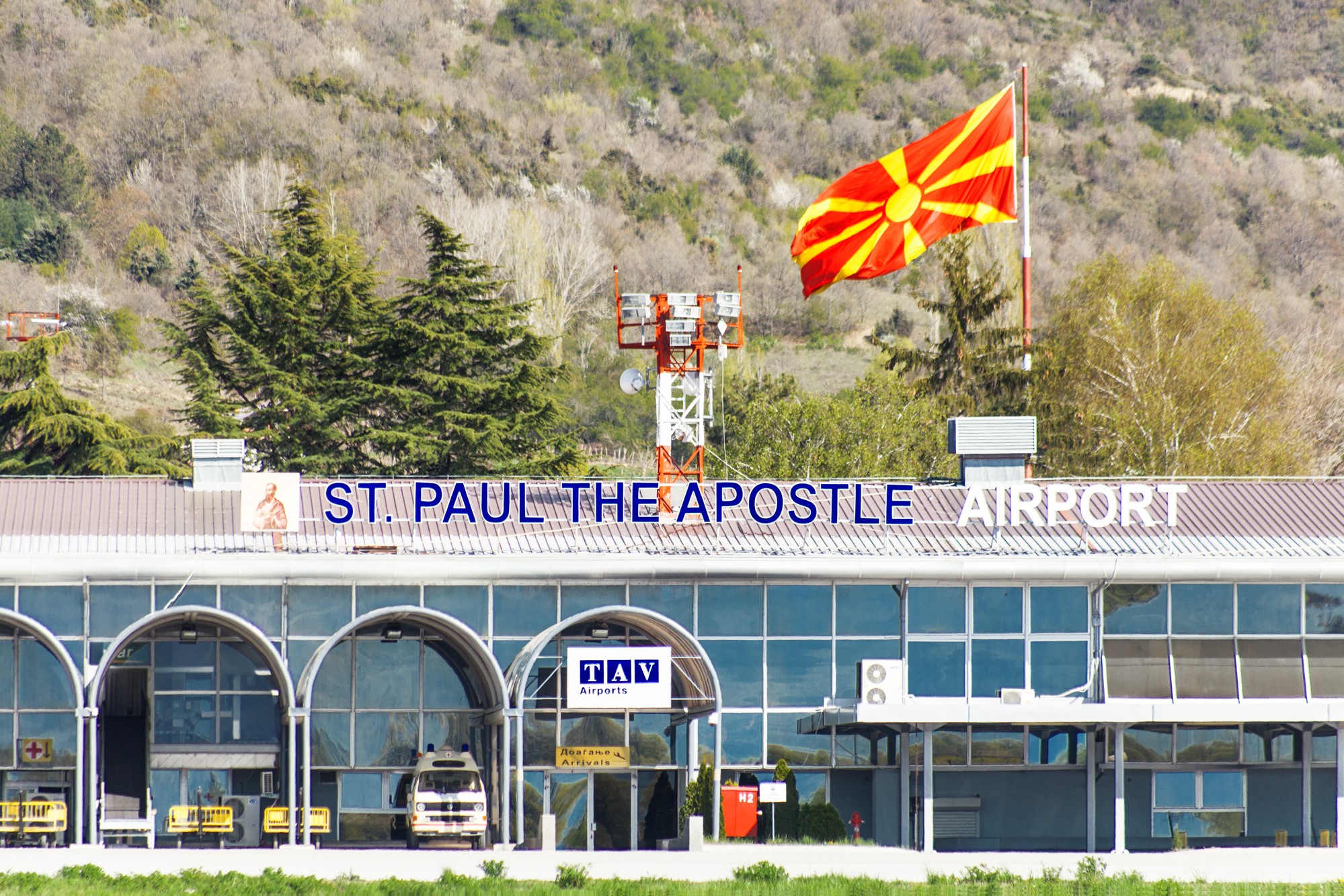 According to the current, winter flight schedule, there are 36 destinations from Skopje Airport, operated by 13 airlines and 7 destinations from Ohrid Airport operated by two airlines.
From the beginning of covid-19 pandemic, airlines make very frequent changes in their flight schedules, while countries also make very frequent changes in their air travel rules.
Therefore, TAV Macedonia always appeals to passengers to check the latest information regarding flights and the air travel conditions, with their airline and Embassy of the country they're about to travel.